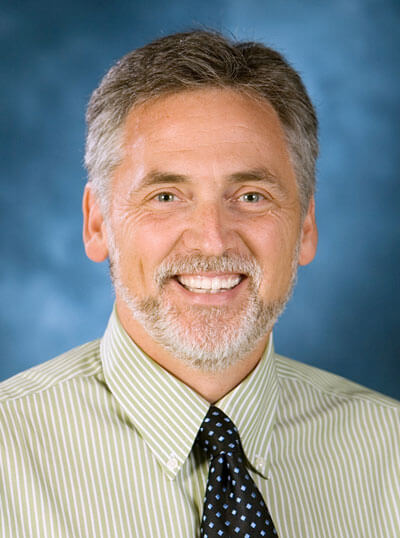 Lucile Groff Professor of Neurology
Director, Alzheimer's and Related Dementias
University of Michigan
Henry Paulson, MD, has contributed to advances in the understanding of various neurodegenerative diseases. His research and clinical interests concern the causes and treatment of age-related neurodegenerative diseases, with an emphasis on polyglutamine diseases, Alzheimer's disease and frontotemporal dementia. In 1997, his lab described abnormal protein aggregates in the polyglutamine diseases, which now are recognized as a pathological hallmark in this important class of inherited diseases. Dr. Paulson will co-chair the Steering Committee for this project and will inform the group on the development of therapeutics for SCA3 and assess the readiness of the citalopram and antisense oligonucleotides for clinical trials.