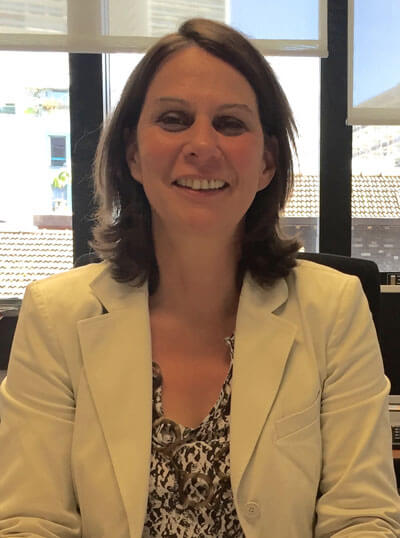 Professor and Neurogenetecist
ICM – Institut du Cerveau et de la Moelle Epinière
Alexandra Durr, MD, PhD, is a university professor and consultant at the Hôpital de la Pitié-Salpêtrière in Paris and a member of the Executive Committee of the Ataxia Study Group. She specializes in neurology and genetics and has been developing translational neurogenetics for 25 years, based on a thorough clinical expertise that allowed her to identify the molecular bases of many pathologies. Dr. Durr is a renowned expert of late-onset hereditary neurological diseases. She worked with premanifest individuals, i.e. mutation carriers without clinical signs of the disease, since 1992, pioneering the first presymptomatic structure in France. Her research interests are phenotypic expression and therapeutic approaches of genetic disorders focused on cerebellar ataxias, spastic paraplegias and inherited conditions of other movement disorders. She will analyze data from early-stage and premanifest subjects with the SCA1 or SCA3 mutation during Aim 2 and will lead Aim 3.